BRONX CHEER: BLACK FRIDAY FLASH SALE!!
Starting at Midnight PST Tonight – Not only will it be Bandcamp Friday when artists get 100% of the revenue for sales of their music – it's my Bronx Cheer Black Friday Flash Sale!! 
Save $ on every item in 3 different bundles that include T-Shirts, Vinyl & CDs – plus a FREE Steve Conte NYC Album download with every order! It's a Win-Win! Go to: 
https://steveconte.bandcamp.com/merch
It's goes LIVE at Midnight PST , (that's West Coast time, New Yorkers!) 
The sale is only for 5 days – Black Friday till Cyber Tuesday … November 26 through November 30.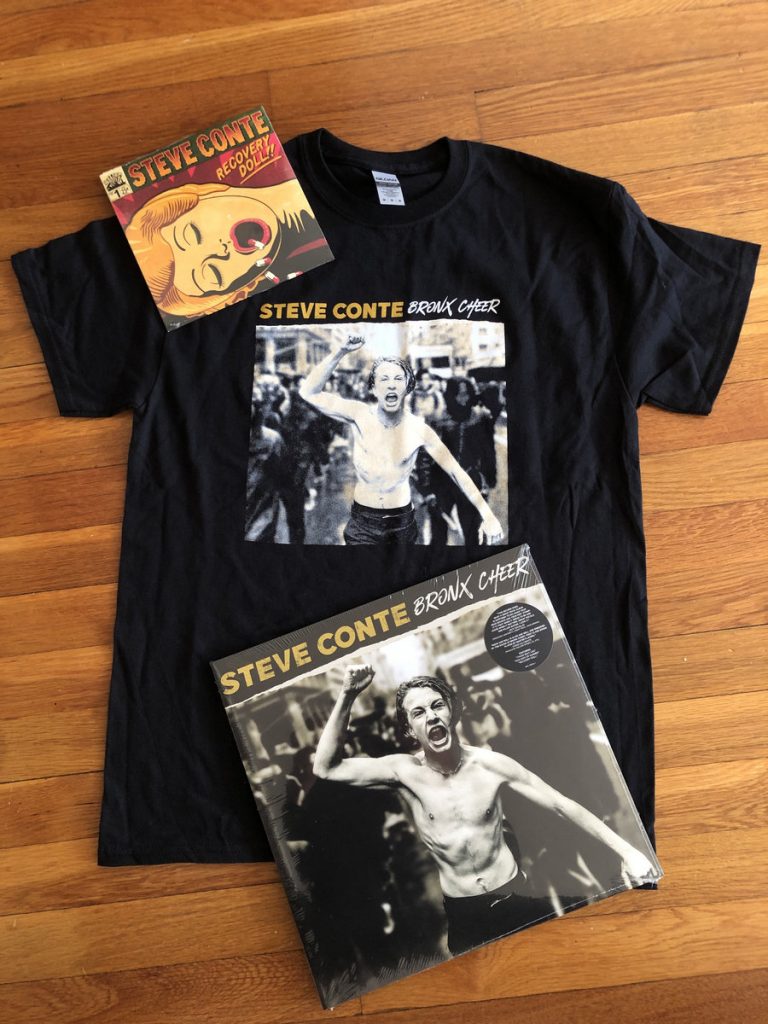 See & hear me yapping about it on YouTube here: https://www.youtube.com/watch?v=HzFBp8ZSncE
#BlackFriday#Sale #BandCampFriday #BronxCheer #SteveConte #WickedCool #Records #StevenVanZandt #LittleSteven #UndergroundGarage #RockAndRoll #Vinyl #Album #CD #tshirt #Deals #NYC